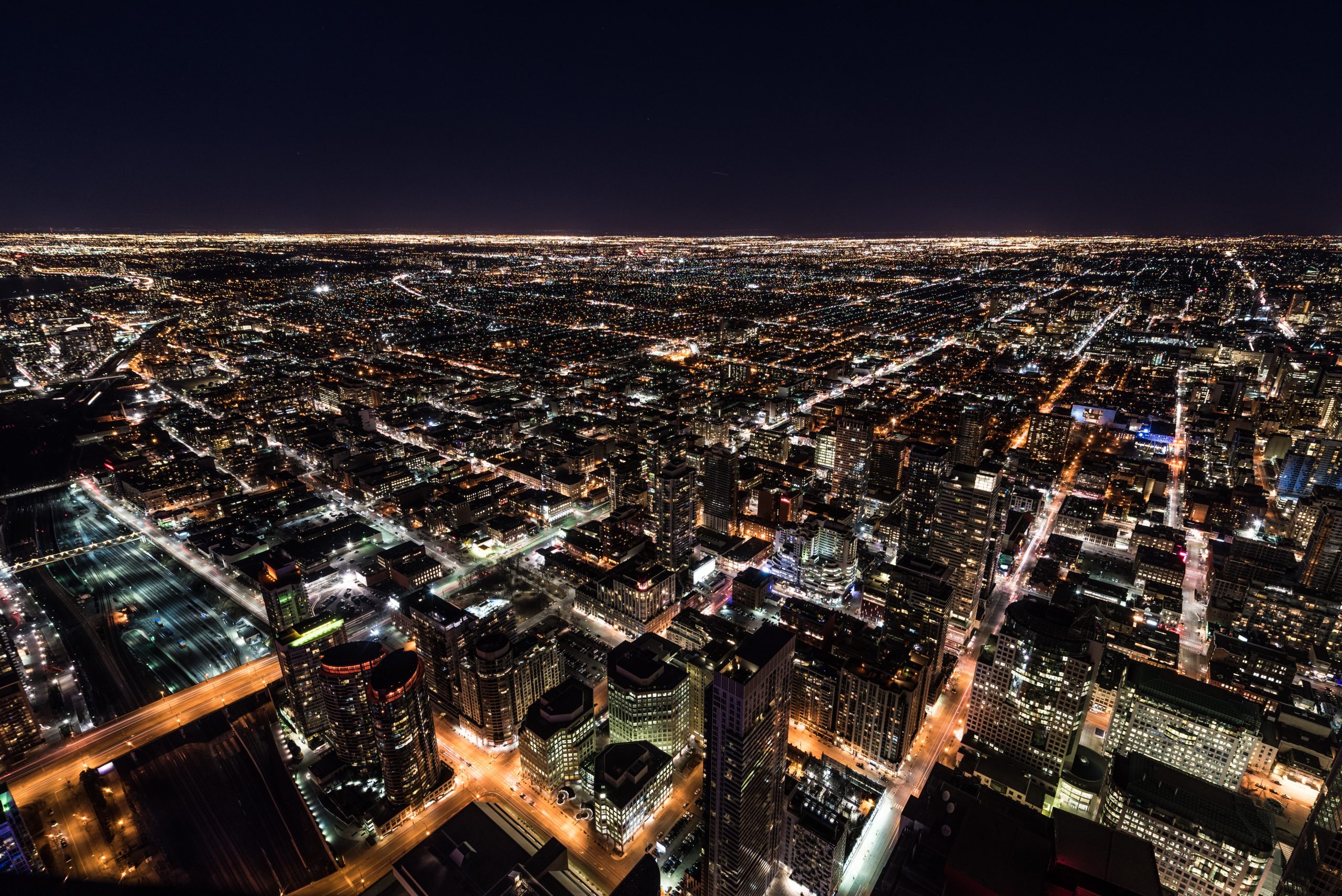 Privacy & GDPR
---
Privacy and GDPR policy of Jade Design Automation
Jade Design Automation is a business to business (B2B) company that is registered and regulated in the European Union. As such, it's privacy policies are in accordance with the General Data Privacy Regulation (GDPR) of the EU.
As a business to business company the only personal information we store and process are the contact person's name and company email address. Jade Design Automation never shares these information with any other company or individual.
Why and how we use your information?
By contacting Jade Design Automation via the contact form or contact[at]jade-da[dot]com you give your consent to process your name and company email address for the purpose of getting more information about the company and evaluate its products. All the personal information that Jade Design Automation processes through these channels are automatically deleted after one year.
If Jade Design Automation and the other party enters into a contractual agreement (e.g. by purchasing an EDA tool from Jade Design Automation) we process the personal data of the contact person(s) on the basis of contractual necessity.
Your legal rights
Under the GDPR individuals can exercise:
the right to be informed
the right of access
the right to rectification
the right to erasure
the right to restrict processing
the right to data portability
the right to object to processing
the rights in relation to automated decision making and profiling
If you have any questions or comments about this privacy statement or your personal data handled by Jade Design Automation, please contact us by emailing here: privacy[at]jade-da[dot]com.