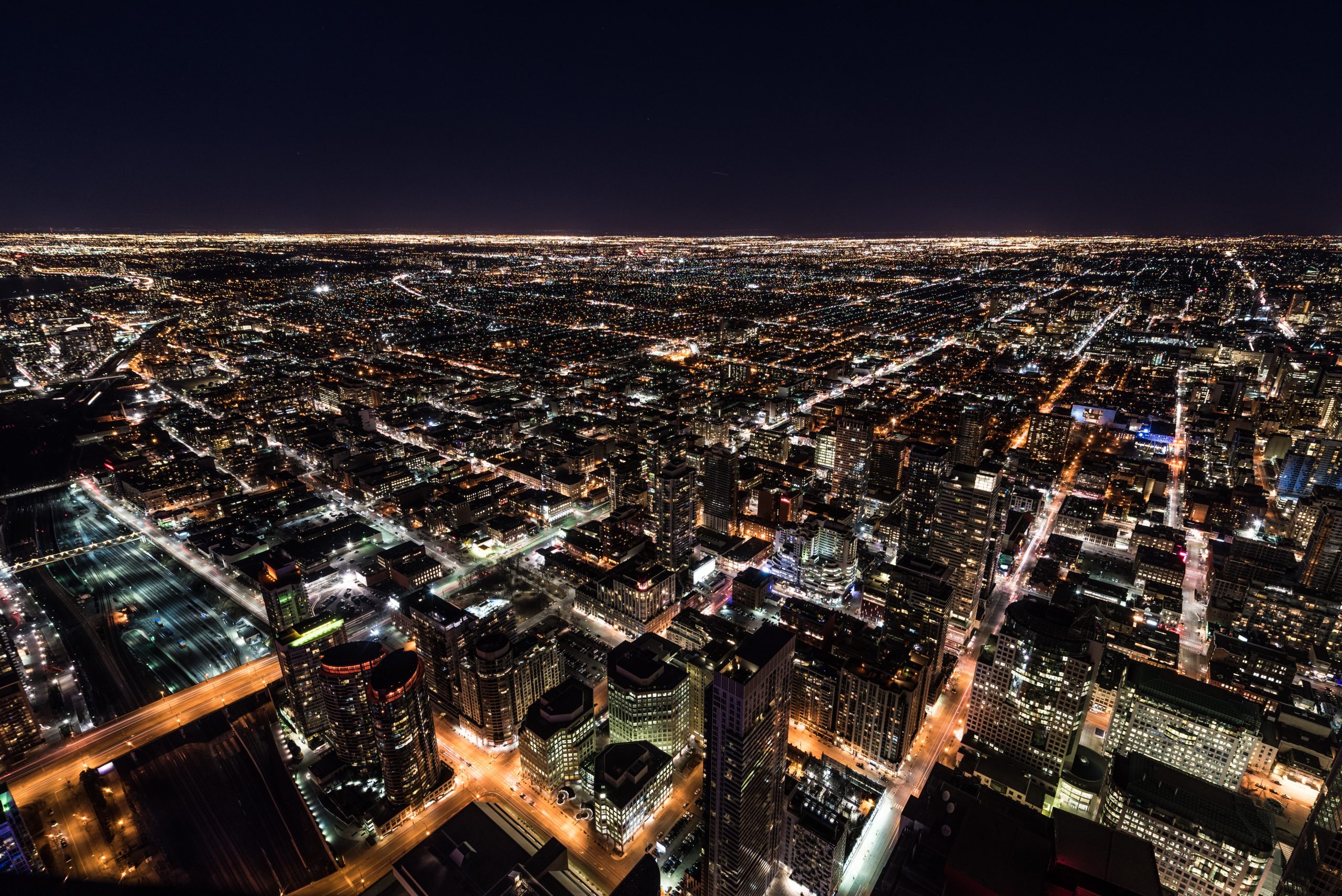 Company
---
Overview
Jade Design Automation has a laser sharp focus on register management with a mission to address the register management challenges from system architecture to SW bring-up.
With a good understanding of the challenges that system architects, design and verification engineers, SW teams and technical writers face during complex SoC projects the company offers a tool that mixes the flexibility of the in-house solutions with the robustness of a commercial product.
With an uncompromising attention to quality, state-of-the-art technology and best in class support we can address change requests with a turnaround time that is comparable to the in-house solution.
The company was founded in 2019 by Tamas Olaszi, a long timer of the semiconductor industry. He spent a decade with an Irish EDA company that was offering a tool suite around register management and SoC integration while he lived and worked in Asia, the US and multiple countries across Europe.
After joining Arm in 2014 he worked with his team on internal register management solutions for IoT subsystems and system IP. From this he moved on to building up and managing an embedded SW team that was responsible for the SW bring-up of IoT test boards.
Having seen how difficult it is to maintain in-house solutions for a long period of time and how existing solutions are built on decade old technologies with decade old data models that are inadequate for today's challenges he decided to start Jade Design Automation with the help of a few co-workers he previously worked together at Arm .
Jade Design Automation is registered and regulated in the European Union.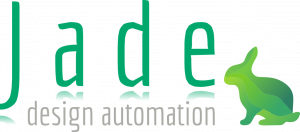 What's in the name?
The company name and logo refers to the Jade Rabbit or Moon Rabbit a mythical figure in Asian folklore who lives on the Moon. This is also the name of the robotic lunar rover that reached the Moon in December 2013 making it the first soft landing on the Moon since 1976 and the first rover to operate there since 1973.
This lunar rover was certainly not the first one on the Moon but it still marks an amazing technological achievement. After 40 years, a piece of engineering excellence landed on the Moon again and this time it is equipped with technologies like Ground Penetrating Radar and Alpha particle X-ray spectrometer that were not available back then.
While the two are certainly not in the same magnitude but this felt like a fitting comparison to Register Manager. It is not the first tool to address the challenges of register management but it uses state-of-the-art technologies, data models and an overall approach that was simply not available even a decade ago.